3 tags
When someone says "So tell me about yourself"
missedthelastbus: pochamarama: You're like: What do I say? "Oh my God, Who am I?" this should be made to an anxiety cat photo
8 tags
pricelessjunk:
3 tags
1 tag
sinungaling ka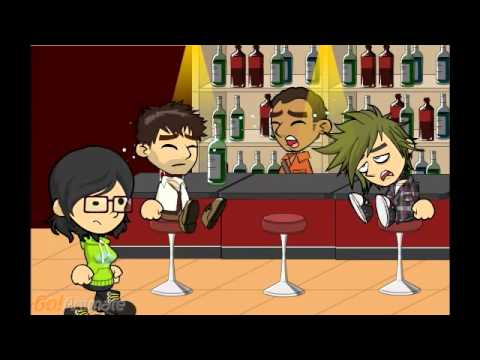 hi hey please reblog if you're a strokes fan from...
missedthelastbus: punkzappa: fuckyeahthestrokes: missedthelastbus: gaby and i need to know help please. i'll delete this here in two days. i just need to get this started. are you trying to find out how many people would go if the strokes had a concert here because I WOULD TOTALLY GO  well yes, yes we are. ;) FUCK YEAH!
I'm basically a girl with a personality of a dude....
4 tags
my head above The Strokes cloud
I can't believe that Albie (yes, I like referring to him as Albie) is new to Twitter and he's already been tweeting so much! I'm liking the new Strokes album, Angles. It seriously makes me feel like I've been warped back to the 70's or something like that. Kinda like nostalgic for an era I've never experienced. I DON'T EVEN! I miss how Jules looked like...
15 day random challenge.
missedthelastbus: heckyeahtumblrchallenges: by: w0rd-vomit.tumblr.com  Doing this okay. out of boredom? why not. :3
Some thoughts on UCoD now that I have calmed my...
whitestroke: This will be more about few things that bother me, which DOES NOT mean I don't like the song. I like it very much. But honestly, your excitement over something can be summed up in just a few sentences of spazzing in all caps. It's the negative things that always make you dig deeper into them and break them into pieces. Read More